Blog Posts - Urayasu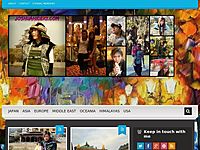 The Legend of Mythica The Legend of Mythica is the main daytime show at Tokyo DisneySea. It debuted on July 14, 2006 as part of the park's 5th Anniversary celebration, replacing Porto Paradiso Water Carnival. Characters Appearing in The Legend...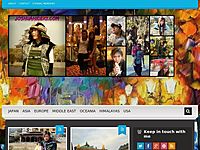 Link to "Tokyo Disneysea (Part-1)" During our 6 days at Tokyo Disney Resort… Click the link above to find out more! For the first half, we visited Tokyo Disneyland and now…It was time for Disneysea! Anyway, I realized I actual...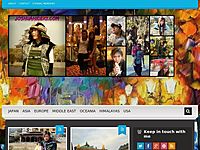 Fantasmic! Fantasmic! is a long-running nighttime show at both Disneyland in California and Disney's Hollywood Studios in Florida, now recently added to Tokyo DisneySea. It originated at Disneyland in 1992 after Disneyland's entertainment...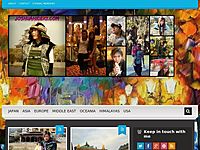 "Hello, again and this was our dinner during our stay at Tokyo Disneyland Hotel" "That's my mummy in the picture!" "She is sitting beside me while daddy will sit directly opposite her!" "This is our roo...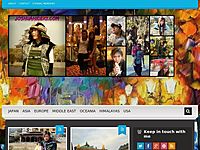 First post of the year!! Before I begin, let me take the chance to wish all of you a Happy New Year! May all your resolutions for 2015 come true! We shall now proceed to kick start the year at; Tokyo Disneysea! During our 6 days at Tokyo Disney Reso...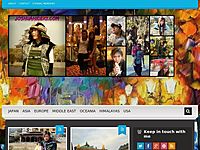 The Main Street Electrical Parade The Main Street Electrical Parade is a long-running parade that has been presented at several Disney theme parks, first appearing at Disneyland, where it ran from 1972 to 1996. The Magic Kingdom version of the parade...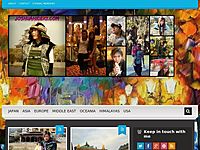 "Hello, and this was my dinner during our stay at Tokyo Disneyland Hotel" "This is our room and as you can see, I'm eating in my pajamas!" "There is so much food on the table! Of course, not all are mine…...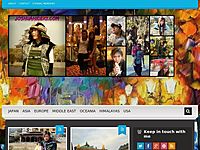 Anxiously awaiting for the parade to begin! MUNCH!!* ジュビレーション ! Jubilation! Jubilation! was a day-parade running in Tokyo Disneyland that began April 15, 2008 and ended April 5, 2013. ———————&...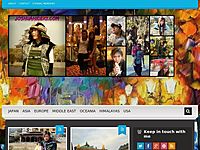 Visiting Tokyo Disneyland is like visiting the best of Disneyland and Walt Disney World's Magic Kingdom – at the same time. There's Disneyland's Pirates of the Caribbean, and Disney World's Haunted Mansion. There'...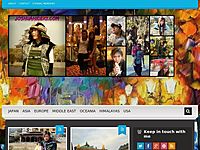 We're in Tokyo Disneyland again! I made a promise to the little one! Well..anyway, I decided to do things a little differently this time. We've all been to Tokyo Disneyland before. However, this time I decided to try something "imme...