Blog Posts - Us Judicial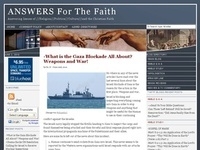 Just in time for the new school year, a federal judge has blocked President Obama's nation wide transgender school policy.  Here's the story from  Christian Today: Conservative campaigners have welcomed a US judge's decision...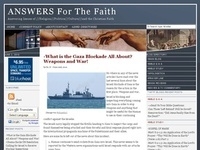 The Civil Rights Commission of at least one state (Iowa) seems to be declaring that churches must comply with the state's transgender bathroom laws regardless of the first amendment since they are 'open to the public.' Here's the story fr...