Blog Posts - Us Politicians And Other Public Figures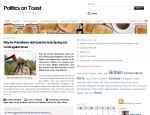 In the run-up to this year's Presidential election it has become the norm amongst many in the media and further afield to compare Barack Obama to a wide variety of former Presidents. His detractors in the Republican Party, in the media and amongst...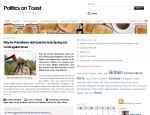 The 29th president, Calvin Coolidge, famously said that "The business of America is business". At its simplest the GOP has two wings, pragmatic wing that is pro-business, and the values wing that places limits on people's actions. So it is no a...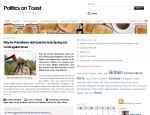 After Mitt Romney won six of the ten states on Super Tuesday, including Ohio, what was apparent was the scale, or lack thereof, in his victory. He won the Buckeye state but was only three percent in front of Rick Santorum. This is hardly a ringing en...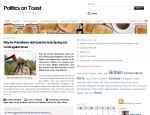 When it comes to the Republican Presidential leadership race it's been about as volatile as John McCain's famously short temper. We've had numerous leadership contenders be it Rick Perry, Herman Cain, Newt Gingrich, Mitt Romney and the late...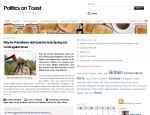 Every decade after the Census data has been processed the United States embarks on the long and drawn-out project to redistribute the 435 seats that make up the House of Representatives. In theory this should be a dry and technical exercise, which at...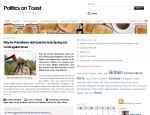 American foreign policy fundamentally remains the same. Irrespective of the administration or background of the president, the broad outline is constant.  Yet in the early 2000s a phrase gained notoriety that was more attached to one administration...