Blog Posts - Us Presidential Campaign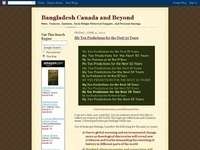 A racist graffiti on a softball dugout in Island Park of Wellsville of New York State, after Trump win -- Nov. 10, 2916 Photo courtesy: baffalonews.com/ A racist graffiti on a wall of St. David's Episcopal Church at Bean Blossom of In...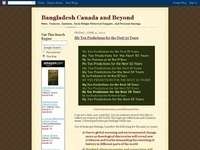 Donald Trump during his election campaignArtwork © Ujjal Peter D'Costa (Nov. 16, 2016)Until the election day on November 8, Donald Trump was complaining of rigged election, thinking that his opponent Democratic Party nominee Hillary Clinton would wi...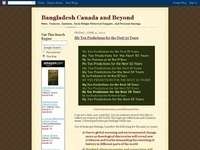 President-elect Donald TrumpArtwork © Joachim Romeo D'CostaThe tumultuous and acrimonious U.S. Presidential election campaign culminated in the widely unexpected result, the victory of Donald Trump, the Republican presidential nominee. He will be th...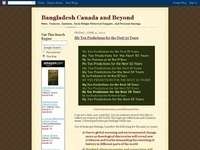 Donald Trump during his electioneeringPhoto courtesy: wonkette.comA cartoon depicting presidential contenders Donald Trump and Hillary Clinton Cartoon courtesy: boredpanda.comTomorrow, Tuesday – November 8, is the V-Day (Victory Day) in the lo...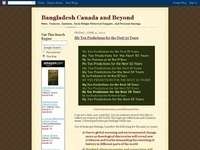 (L-R) U.S. Republican presidential candidate Donald Trump and Democratic presidential candidate Hillary ClintonPhoto courtesy: filmindustrynetwork.bizIt's now only three days left for the long-awaited U.S. presidential election. The election campaign...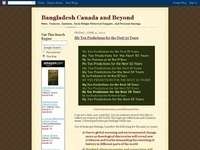 You may click on the above image to read it in an enlarged formatImage design (Nov. 4, 2016) © Jerome D'CostaCall these 'nicknames,' 'epithets,' or 'name-calling,' it was Republican presidential candidate Donald Trump who was continuously and vigoro...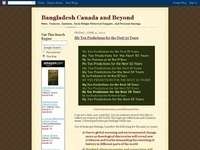 Donald Trump in one of his expressive moodsPhoto courtesy: photographywallpapers.bigbangfish.com/Cartoon courtesy: The Toronto StarCartoon courtesy: The Atlanta Journal-ConstitutionDonald J. Trump, commonly known as Donald Trump, is one of several U...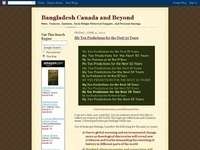 President Barack Obama, Democratic Party nominee, got re-elected in 2012 electionMitt Romney, Republican Party nominee for President in 2012 electionArtworks (Toronto: Oct. 22, 2012) © Joachim Romeo D'Costa U.S. President Barack Obama in the c...