Blog Posts - Useful Apps
As I told you a few weeks ago, I've finally made the sw […]...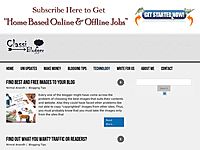 Girls, have you ever felt frightened or unsafe when walking alone? Have you ever wondered what you should do if you are followed by an attacker? Obviously, the very sad reality is we are living in an increasingly violent society in which the fear of...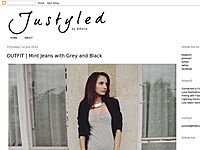 With the huge amount of applications nowadays it is hard to find the inevitable ones for your blogging activity. In this post I want to show you the applications I use for it or just related to it. I have a ZTE Skate phone with Android system so I on...
The 5 best apps for the iPhone The iPhone was first unveiled by Apple supremo the late Steve Jobs in 2007 and has gone from strength to strength ever since. The iPhone 4S, a fifth generation smartphone, came out in October 2011 and typifies the sorts...