Blog Posts - Usf Bulls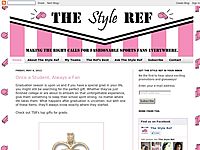 March Madness is right around the corner, which inspired me to share one of my favorite gameday looks for college basketball fans. I bought this reversible pinnie tank a couple of years ago because not only is it stylish, it's a fashion 2-for-1! Sinc...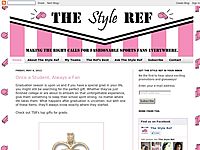 If you live in an apartment or condo, you have limited space to decorate. My patio has a Polynesian theme, inspired by my love of the beach and all things tropical. I love that I feel like I'm on vacation when I sit outside. However, I can't help mys...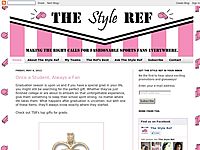 I don't think the phone stand gets enough credit. It's really useful for propping up your phone, so you can easily read notifications. It enables better sound from your speaker since it's not muffled against a hard surface and it takes up less space.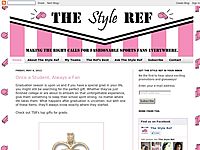 If you didn't go to college in Florida nor have any friends, relatives or acquaintances who did either, you're probably not familiar with the relatively new rivalry between the University of South Florida and the University of Central Florida. How di...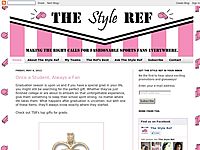 Our phones can do more than ever, but with how much we use them, it's common to have low battery power before the day is done. Finding a wall with a traditional outlet and waiting around for the phone to charge is now a thing of the past thanks to ca...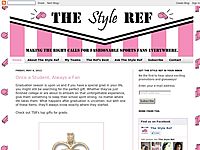 Football season is almost here and fall will soon be upon us with all its beautiful sights, sounds and smells. Although this time of year brings sports fans a lot of joy, football can stir intense emotions and cause awkward tension, even within the s...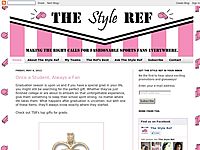 Custom calls for the bride to wear a garter on her wedding day, which the groom removes toward the end of the reception and tosses to unmarried male guests. The man who catches the garter may then place it on the leg of the woman who catches the brid...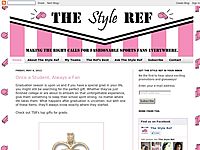 Just in time for holiday travel, there's finally a solution for securing, protecting and identifying your luggage even in the busiest airports. Best of all, it features your favorite NCAA team! Coverlugg is a unique, thoughtful product that allows yo...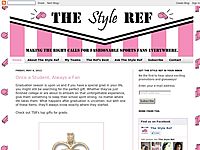 In its short 15-year history, University of South Florida football fans have experienced the highest highs and the lowest lows in games that are too frequently decided in the final 60 seconds. Exhilarating wins and anxiety-ridden losses test the nerv...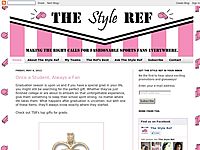 Working professionals who enjoy sports are often at the mercy of the infamous office dress code, which inhibits the natural expression of team pride through personal style. It's hard to believe, but even casual Fridays can be off limit...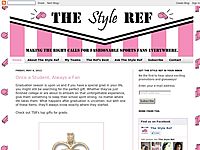 According to urbandictionary.com, tailgating is defined as: Drinking lots of beer or makin' food in the parking lot before a sports or other large event, (usually football or a concert.) Although beer and food are certainly maj...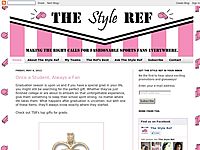 Outdoor temperatures are on the rise, which means it's time to cool off your style with lighter fabrics and shorter hemlines. Although warm weather brings plenty of fun in the sun, the summer months can be a tough stretch for NCAA fans since college...