Blog Posts - Usfws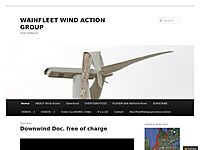 Take a lesson from the, United States Fish and Wildlife Service: (blogged by OWR, re-blogged verbatim) USFWS, Victory for Eagles: Audubon Liz Bergstrom Eagles just scored a big victory in the courts. This week the U.S. Fish and Wildlife Service d...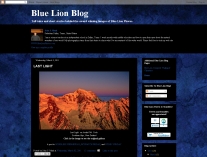 I consider myself lucky to live within an hour of the wonderful Hagerman National Wildlife Refuge that sits on the shores of Lake Texoma near Sherman, Texas. Click above to go to Google Maps of the area!I started to visit Hagerman last year afte...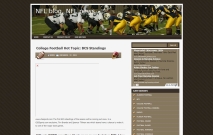 DRAFT of USFWS layout 03-25-10 Baird's Willet – Updated here 11 May 2010 Image by mikebaird Update 11 May 2010 – here is a newer version: "Attached is the latest and final draft of the shorebird sign. I am sending it to producti...