Blog Posts - Usmc Retired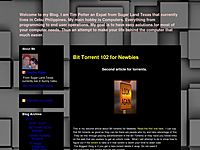 Internet Dating ScamThere was a time when online dating carried a negative stigma. Over the years, however, using the Internet to find your future mate has become commonplace. One in ten Americans have used an online dating site or mobile dating app,...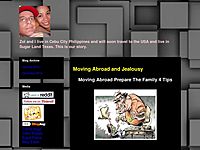 What is up with people and there warped sense of reality.I have lived in the Philippines for the past 6 years and people still amaze me. I belong to several internet forums and groups. People that are planning to come here and live...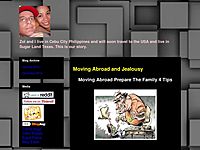 Where we hang our hats in Cebu.Most people when they think of the Philippines they believe it is a beach front paradise. However they forget that there are so many hills and mountains in the Philippines. Just for a while we lived jus...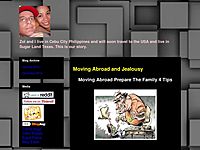 Virtual Private Network (VPN) While AbroadA virtual private network is a secure connection between you and the server then to the internet. You are sending your data to a server in the US which then sends you data back out to the internet. &nbs...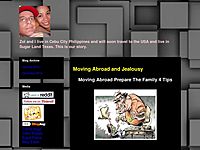 I think I am becoming infectedAs I live here longer and longer I find myself doing things that are just so Filipino. You just can not help but picking up traits and mannerisms of your host country after several years here. Couple of things I h...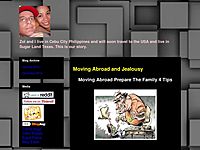 Moving Abroad Prepare The Family 4 TipsI started this blog primarily because I have a Cyber Stalker. This individual once lived in the Philippines though I have never met him. He was unable to adjust to life abroad and unable handle the d...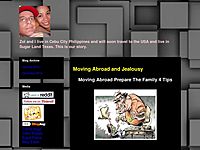 Will being a Tourist make you a Target in the PhilippinesOne thing I notice are peoples experiences ranging from the good to the awful. They go from experiences in taxis to hotels and local people. Normally these revolve aroun...