Blog Posts - Uttara Kannada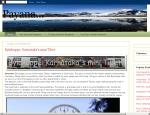 Overview: Sirsi is a beautiful town in Uttara Kannada district of Karnataka, known for several tourist attractions around it. The main attraction in Sirsi town is the Marikamba temple, built in 1688. This temple is visited by several tourists e...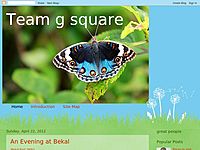 "We will open the book. Its pages are blank. We are going to put words on them ourselves. The book is called Opportunity and its first chapter is New Year's Day."-Edith Lovejoy Pierce Wishing all a very Happy New Year - 2016. Have a great, fun-fille...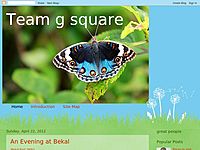 Nestled on the edge of a hill and lined by a beautiful beach, this serene waterfall lies hidden amidst thick vegetation in Honnavar taluk of Uttara Kannada district. As we had halted in Honnavar one night, we decided to visit Apsarakonda the next m...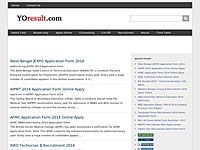 Collector Office Uttara Kannada Village Accountant Recruitment 2014 The Collector Office Uttara Kannada, Karnataka has been published the notification for Village Accountant posts recruitment 2014. Every year, many times Collector Office Uttara Kanna...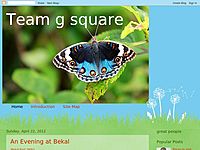 At last, it was the turn of our much awaited trip to Dandeli. Dandeli is a town located in the Uttara Kannada district and is a part of the Western Ghats, which is one of the bio-diversity hotspots in the world. Dandeli is home to some of the fine...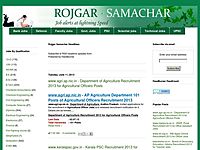 www.npcil.nic.in - NPCIL Medical Officer Recruitment 2013 www.npcil.nic.in - Nuclear Power Corporation of India Limited (NPCIL), Karnataka, a premier public sector Enterprise under Department of Atomic Energy, Government of India, invited application...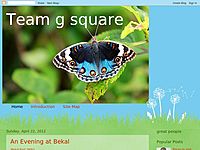 <!--[if gte mso 9]> Normal 0 false false false EN-US X-NONE KN <![endif]--> <!--[if gte mso 9]>...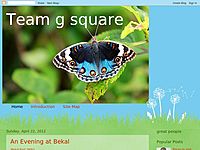 On the evening of December 05 2008, I was in a hurry to end my day's work as I had to join my friends for a road trip. Little did I know that this would turn out to be a life changing road trip. My friends and brother waited eagerly at home so...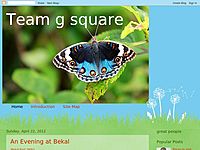 Mushroom Misty Afternoon Wild Flower Centipede Hairy Caterpillar Green carpet and Hills  Road in the Woods...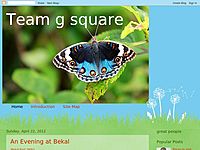 As we were enjoying our evening coffee at our new found home stay, our guide proposed an exciting plan of exploring another waterfall, this time it sounded more interesting as it was his first time too to that waterfall! For us, the name of the falls...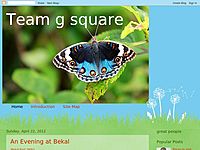 A friend of ours hailing from North Cannara suggested a great place for a weekend getaway. It included a nice waterfall with an amazing home stay and had to be booked a few days before our visit for their convenience. While we called to them in order...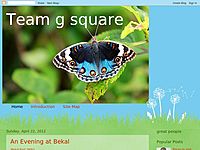 Jenukallu Gudda, one amongst the best sunset viewing points of Karnataka, Agumbe being the most popular. To know more about this place kindly click here...