Blog Posts - Va Marketing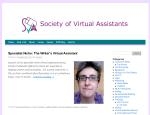 Google Adwords is one of those much ignored marketing channels for virtual assistants… But it works well for some people! Adwords: Google is currently running a promo where you spend £25 and get £75 worth of advertising plus get some …...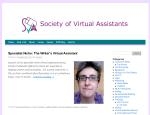 I was looking back through some old posts and stumbled across some instructing VAs how to use Facebook and Twitter… Just for a laugh I thought I'd see if the overall advice had changed in the past few years. This … Continue reading...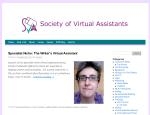 If you're a newbie VA, one of the first things you'll look at is finding the best virtual assistant course.  I am probably going to get very nasty emails about this post – I know there are going to be … Continue reading →...