Blog Posts - Valedictory Service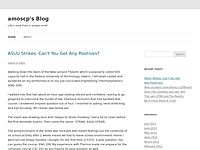 It was a Sunday afternoon and I sat in the midst of my colleagues well dressed around with suits and nice dresses. We were the toast of the program, it was our Valedictory service. It was our last day in our beloved FEGO. The day before, I had to cut...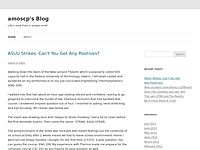 I walked into the empty dining hall and i could hardly see a grain of rice on the table. Baba Alfa had already done his duties of cleaning the tables and clearing the hall of the regular mess. No. I had my doubts and beliefs that there was still to b...