Blog Posts - Valladolid Festival Winner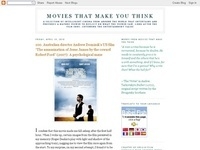 Conversation Piece-- the penultimate feature film of Luchino Visconti--is a complex, often confusing and yet ultimately a very rewarding film. It is so complex with a variety of distractions that could make a serious viewer of cinema dismiss it as a...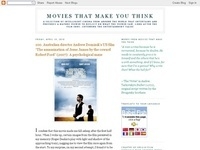 Globally, Naomi Kawase is not as well known as are Japanese filmmakers Akira Kurosawa, Yasijiro Ozu, Kenji Mizoguchi, Masaki Kobayashi, Nagisa Oshima, Hiroshi Teshigahara and Shohei Imamura. Ms Kawase is an odd one to be included among those stalwart...