Blog Posts - Vallum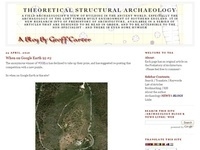 Any archaeologist will tell you that dealing with press is always fun; you may get all the right words—but not necessarily in the right order, so I am reasonably happy with results of a recent press briefing to my local paper, The Hexham Cour...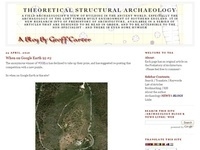 Conference; Reading the Wall; Newcastle University; 15/6/16 – 17/6/16.The Turf Wall and the Vallum: Linguistic Dislocation on Hadrian's Wall; Geoff Carter.Abstract; Above and beyond the physical reality of its archaeological deposits,...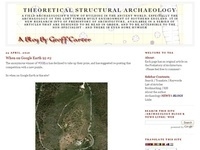 The Vallum is one of the largest earthworks in the world, part of Hadrian's Wall World Heritage site, and yet is seldom discussed, perhaps because while its interpretation may work on paper, it makes less sense on the ground.It is an excellent exampl...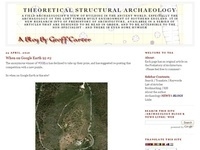 What's the big idea?It is roughly 270 years since a government in Westminster had Hadrian's Wall systematically demolished and crushed to make the road that now brings the tourists to see the bits they missed. It helped create a vast fragment...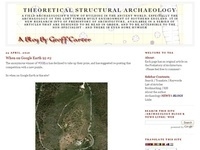 On 19 of September Nigel Hetherington of Past Preservers, will be returning to his ancestral homelands and taking part in the English Heritage's Hadrian's Wall Hike to raise funds for much needed conservation...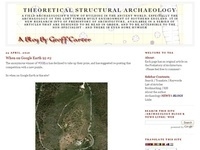 I have previously discussed the evidence for a temporary timber and earth rampart with associated infrastructure which necessarily predated and facilitated the construction of Hadrian's Wall in stone, it follows that there was probably a temporary...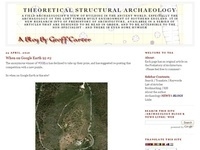 I am making my research into the earth and timber phase of Hadrian's Wall, covered in the previous three posts, available as a convenient electronic or printable copy. Since this amounts to 12,500 words, with 48&n...