Blog Posts - Valuation Analysis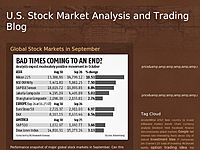 With gradual US and Europe recovery, the most likely beneficiaries are global IT service companies and the stock of top 10 IT solution providers are already reflecting the optimism. Most of them are at 52 week high and are trading at the higher end o...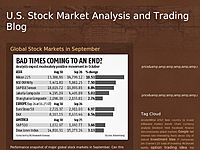 When my sister in law became Tupperware's member recently and shared some of the business dynamics, and internals of the company I got so thrilled that I immediately bought $200 worth of products and went on to search if it is listed on Indian bourse...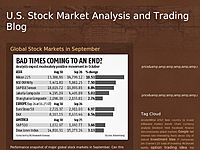 Netflix (NFLX) is one of the hottest stock on wall street these days and why not when it has gone up 5 times from it's low of $53 in one year. The stock closed at $261 on 22nd July with 52 week high low for the stock at $270.3 and $52.8 respect...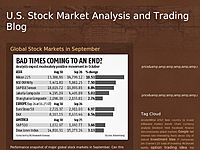 The Burger giant, McDonald (MCD) posted earnings of $1.38 per share, up from $1.32 a share in the year-earlier period. Revenue increased to $7.08 billion from $6.92 billion a year ago.Domestic and total global sales rose by a percent, yet those gains...