Blog Posts - Vanity Treasures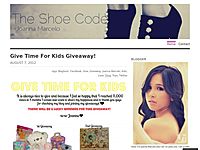 Top: Loft Anne Taylor Jeans: Penshoppe Shoes: VanityTreasures Thank you Vanity Treasures for the gorgeous shoes! <3 Filed under: Fashion, Model, Shoes, Style Blogger Tagged: @JoannaBMarcelo, Anne Taylor, Colorful, Loft, Penshoppe, Vanity Treasu...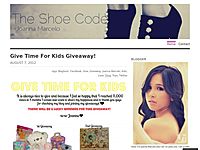 This is something that I would wear for a day to night whatever. Like if I was to busy to change to a night outfit and the boots are so comfy cause they just have the right amount of heel on them if ever I go shopping, I could walk in these I guess f...