Blog Posts - Vedanta Centre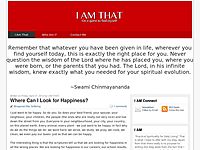 Its been quite an interesting journey since I first began writing my blogs. A lot has happened on the personal front and also a lot has happened hopefully on the spiritual growth side of things. I say hopefully because I can just hope that a lot has...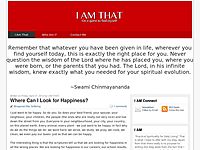 I am planning to type up the main learning from the Sunday Gita classes I have been attending. There are these amazing series of talks on what are the right values we should make an effort to inculcate in our personality and which are the values we s...