Blog Posts - Veejay Floresca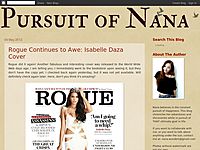 Heard of the new hot read in town? DDG (Drop Dead Gorgeous) magazine is the Philippines' newest social and lifestyle magazine that aims to give you the hottest trends in events, fashion, people and a whole lot more. The best thing about it? It is bei...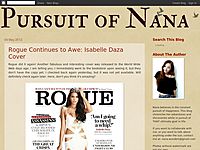 I did not plan this second part, but photos from the official photographers of the event were released. As you may have noticed, I only have one photo in my previous post because, well, I was the one capturing the shots. So allow me to be a little va...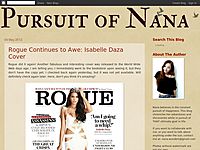 Last night, I went to the Prive Luxury Club Style Series event (co-presented by Mega Magazine and Megastyle.ph) which featured one of the most sought-after designers in the Philippines, Veejay Floresca. Apart from launching his collection which was i...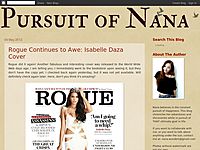 I can't wait to go to the Veejay Floresca event later at Prive Luxury Club in Bonifacio Global City. He will be launching a collection, and it will be one of his lasts before he fly abroad. I feel so sad that he will be in abroad for a long time. I a...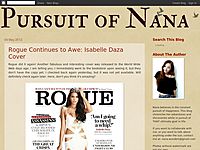 Background: Veejay Floresca's brand name was previously called VJF (Veejay Floresca). When I interviewed him, he mentioned that he is contemplating whether to retain VJF or change it to VF. Here is his decision (with witty play of words).That's all.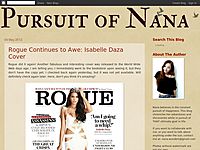 Day 5 of PFW was one of the most exciting because it was the day the Veejay Floresca would show his collection. Even the magazine editors attended his show, and some of them are actually taking notes when his turn came. Truly, he is one of the most s...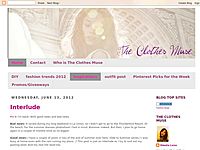 Not all shows of the Philippine Fashion Week Holiday 2012 were as enchanting and thrilling. Overall, I think each designer tried to work with trends as well as create variations and establish their own signature flourishes. Some collections failed to...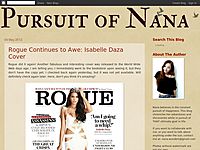 This is Part1 of my Veejay Floresca entries.Know what to expect from his Philippine Fashion Week Holiday 2012 Collection, the Fashion House and Design Team that he is creating (I think he created the design team already) and more!I became a fan of Ve...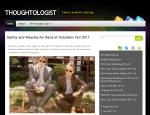 Fresh from the fashion course he took in London, Veejay Floresca presented a Spring/Summer 2012 collection that is very unique from what he has done previously. From the usual glam and extravagant pieces, Veejay opted to stay a bit simpler this time.