Blog Posts - Vegan Bacon Bits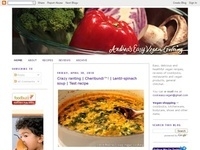 A few posts ago I mentioned that after reading a review on Vegan Eats and Treats about Cool Foods Vegi Bacon, I had second thoughts about my decision not to receive samples for review, and I wrote to the company offering samples to say, sure, I'...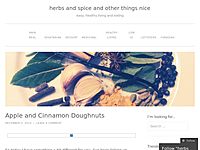 A couple of quite momentous and seemingly unrelated things have happened to me over the past couple of weeks (well, for me anyway, but I've got some strange priorities). The first is that I bought my first batch of black garlic. Having heard a...