Blog Posts - Vegan Breakfast Recipes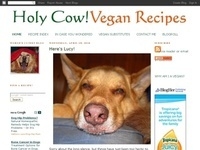 It's Sunday morning, you're snowed in (still!), you couldn't go for that morning jog, and you are desperately in need of some my-body-is-a-temple food. Except you want it to be really decadent because it's your day off, for...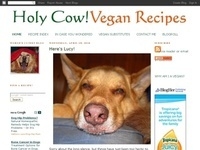 I have been a bit of a tyrant with the sweets around our house, mainly because I am trying to keep Desi's too-sweet tooth in check. So this weekend, to make him happy, I baked up these Date and Lime Muffins. What I didn't tell him —...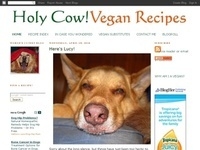 One of my favorite places in Mexico is the charming town of Morelia where we once spent a few days doing almost nothing. Nothing, except taking lazy strolls on streets dotted with devout Mexicans and students. Morelia is packed with beautiful churc...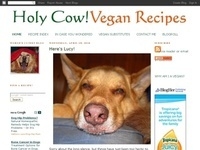 Spring is finally here and if you need confirmation (which you might if you live here in the DC area where there's still a bite in the air) you only have to look at the deep pink magnolia blossoms blanketing tree limbs that were bare only yesterday...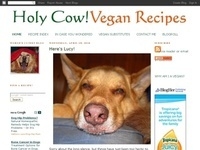 Our Saturday mornings begin, like most mornings, with a walk for Opie. But because we have more time on our hands, we treat him to an outing in the woods, or at one of the trails nearby where he can walk unfettered and meet other dogs — his favorit...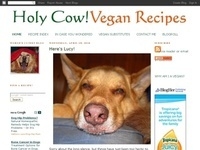 This past weekend just whizzed by in a happy blur of food, fun and friends. On Saturday, it was brunch at my friend Roshani's. Her parents  are visiting from Houston and her mom, Pratima Kothari, had cooked up a huge feast for us.  I even got a q...