Blog Posts - Vegan Pasta Recipes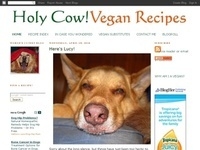 On Saturday morning we went for a long walk with Opie through Capitol View Park. It's a lovely place, with tall, tall trees that shade it almost entirely, making it a cool, comfortable place to spend some time outdoors, even on blistering summe...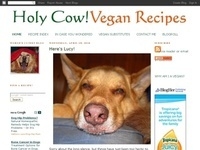 Last week, Desi and I were helping care for a neighbor's dog, Elvis, for a couple of days while his parents went to a family wedding. Elvis is a huge yellow lab who, at two, is barely out of puppyhood. He is a terror on the leash and his idea...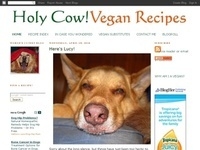 I think I am in love. Truly, madly, deeply in love. Or at least as much in love as one can be with a pasta. I had been wanting to make a cauliflower sauce for my pasta — isn't it all the rage? — but I'll admit that as much as...
What makes Scott run? This was my overwhelming question when I picked up "Eat and Run." Admittedly, I have great fascination with people who push their limits – Olympic athletes, Prima Ballerinas and Rodeo Riders. There is something about using...