Blog Posts - Vegan Seattle-tacoma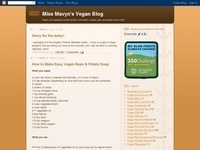 Vegetarians of Washington is hosting itsannual vegetarian and vegan food festival this weekend at Seattle Center'sExhibition Hall. Here are the details: Dates: March 24 and 25Time: 10:00am – 6:00pm Admission: Adults $8.00/Children 12 an...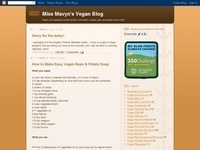 Small Planet Organics (aka Small PlanetTofu) is a local company whipping up awesome tofu (the regular stuff and fancyartisan varieties) on Vashon Island. Founded in 1992 by the incredibly likablePhil Spiegel (simply known as Tofu Phil around these pa...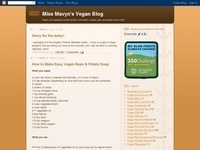 Top Foods (www.top-foods.com) tends to be a bit pricier than other grocery stores in my area; however, they do sometimes have good deals in their weekly sales circular. If you are a Top Foods shopper, here are some of the vegan deals you will find th...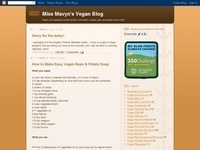 Here are some of the deals you can find this week at Albertsons for vegan foods and drinks:Dole Classic Romaine, Greener Selection, Just Lettuce or Spinach (9-12 oz bags) - $1.88 Vitamin Water (20 oz bottles) - $.88 Blackberries (6 oz package) – 2/...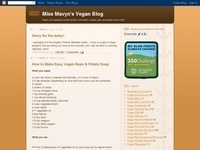 Here are some of the best deals available on vegan products at Safeway this week.**Remember: You will need to have a Safeway Club Card to get these sale prices.Morningstar Farms, select varieties - $3.99 (only a few options are vegan)Organic Strawber...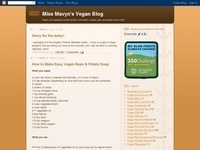 Here are some of the best vegan deals at Fred Meyer this week:Bulk Sunspire Trail Mix – 25% offKettle Bulk Deluxe Mixed Nuts or Cashews - $4.99 per poundWhite Wave Silk Soy Milk (64 oz) - $2.79Private Selection Organic Salad (5-9 oz) – 2/$5.00Fre...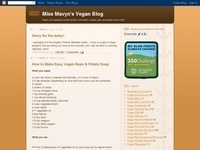 Vegan Garden is an amazing vegan eatery in the International District/Chinatown in Seattle. Their all vegan menu is enough of a reason to visit, but now they are hosting a free seminar that folks in the Seattle area should definitely attend. On Febru...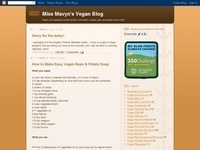 Seattle vegans have something to celebrate! The owners of Pizza Pi (my fave vegan eatery in Seattle), along with another couple, have purchased The Wayward Cafe. If you have eaten at The Wayward Cafe, or have read my review, then you know that under...