Blog Posts - Vegan Strawberry Ice Cream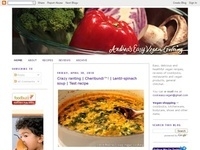 I suppose if you're not into making ice cream as much as I've been this summer, you might not care that I've been fine-tuning and perfecting my strawberry ice cream recipe, and I don't blame you. However, I write the recipes for myself as well as you...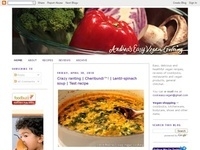 I've been having so much fun with my ice cream maker ever since we were reunited after seven long years apart. I still can't believe it's been seven years. Making ice cream is not only easy, the end result of having a big container of it in the freez...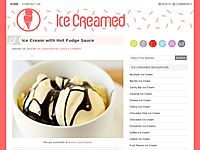 Recipe available at Renegade Health...