Blog Posts - Vegan Whatnot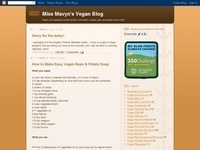 Hi all!Thanks for stopping by Miss Mavyn's Vegan Blog. If you follow me on Twitter, then you already know that there is a shiny, new site up at www.CheapVeganChick.com. Cheap Vegan Chick will have the same store sales, printable coupons, DIY personal...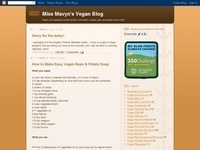 I apologize for this unexpected break in posting about vegan deals and ways to save money. I'm on a bit of a forced break while I deal with some challenging medical issues. I promise to be back to posting regularly as soon as possible, and I greatly...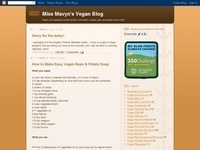 I'm very excited to announce that I harvested the first green peppers from my patio garden today. Yay! Here is a picture of my little green peppers: And I also had to share a couple pictures of the super cute little visitor that came by yesterday...A...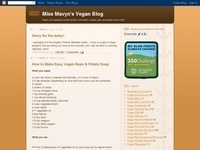 As I've mentioned before, I'm not exactly known for having green thumbs. With my past gardening fails, I'm pleasantly surprised at how well my little patio garden is doing this year. I think the grow bags (which I'm currently using for tomatoes and p...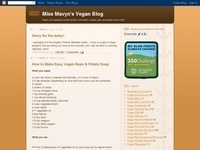 My thumbs are not as green as I would like them to be, but my patio garden is almost convincing me otherwise this year. While I would like to take all the credit for making my plants happy, I'm pretty sure it has more to do with some changes I've...