Blog Posts - Vegetable Growing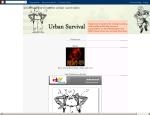 Poor Man Survival Self Reliance tools for independent minded people… http://PoorManSurvivor.net   ISSN 2161-5543 A Digest of Urban Survival Resources       "The most dangerous man, to any government, is the man who is able to...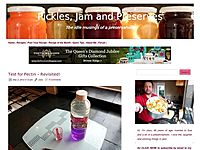 Growing vegetables over winter? You know, where growing vegetables is concerned, the stretch from late autumn to the shortest day seems to go on for ever. I have to confess most of my time has more »...
Tips on planting your winter vegetable garden. Get your winter vegetable garden off to a great start along with some tips on how to protect your young vegetable plants during winter freezes.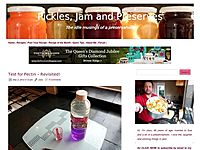 Growing cabbages can be a frustrating business! Well I told you my blog site was going to be warts and all; that we were going to share the successes and the failures. Well here is more »...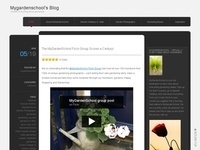 As broad beans are frost hardy, it's easy to grow them through the winter, either outside or under the cover of a garden frame. So I'm giving it a go planting them now. I don't have an enormous amount of space for them in the rather...