Blog Posts - Verliefd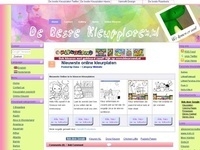 Binnenkort komt het vierde deel van de Twilight Saga: Breaking Dawn uit in de bioscoop! Om dit te vieren hebben we snel een aantal Twilight kleurplaten voor jullie bij elkaar gezocht. Krijgen jullie er al zin in om deze vampieren wat kleur te geven?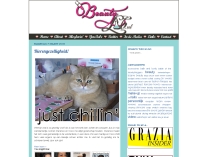 Door Angel – I am so fucked. Het is gedaan met me. Mijn leven zoals ik het kende, is voorbij. Mijn comfortabele, rustige, gecontroleerde leven waarin alles op zijn plek stond, waar geen onrust was en waar niemand aan mijn kop trok, is weg....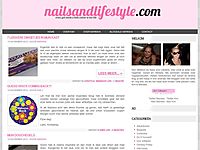 Gisteren ben ik met de vriendin van mijn broertje naar de film "Verliefd op Ibiza" geweest. Eigenlijk kom ik vrij weinig in de bioscoop, paar keer per jaar misschien. Mijn zusje, broertje, vriendin van broertje en ik zijn dan wel gek op N...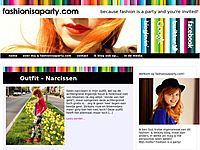 Dit is een advertorial. Diamonds are a girl's best friend. Hoewel een stud, een collar en/of een leren ketting hier en daar lekker heerlijk en lekker stoer kan zijn, blijft een diamanten sieraad toch wel een droom. Omdat zo'n mooi sieraad...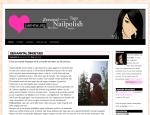 Ohja, dit jaar ga ik voor het eerst een kaart versturen voor Valentijn. Nooit eerder heb ik dat gedaan. En waarom? Omdat ik het stom vond om te doen, of ik vond niet iemand leuk op dat moment of ik was altijd bang dat het uit zou komen dat ik het was...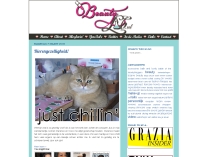 Het blijft voor mij één van de grootste mysteries van het leven, verliefdheid. Een virus oplopen en er vervolgens goed ziek van... Lees verder »...