Blog Posts - Vespertine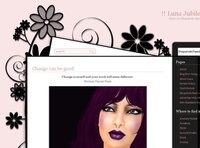 Feel free to visit my home at The Bean's sim, The Grounds I added a photo of the interior after the cut. Read on! house: Scarlet Creative […]...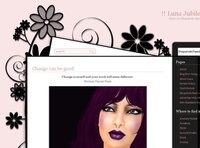 I changed addresses recently inworld. After a few different location attempts and re-takes on the decorating. This is finally what I settled on, at least for the […]...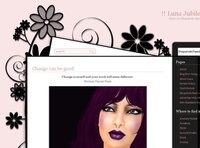 "If you can spend a perfectly useless afternoon in a perfectly useless manner, you have learned how to live." – Lin Yutang The Garden by The Liaison [...]...
I'm doing a new feature here on the blog where I ask different people around the state to list the things that are currently inspiring them. The first behind-the-scenes look is below. I hope you enjoy it. Name: Ginna Earl Occupation: Jewelry A.