Blog Posts - Veterinary Medicine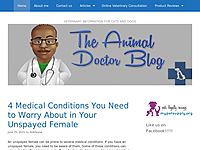 Ten years ago this month, I was walking across the stage accepting my  veterinary diploma after successfully completing an arduous course of study in veterinary medicine. This was one of my happiest... [[ This is a content summary only. Visit my we...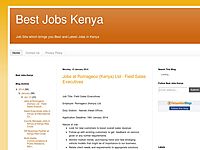 Job Title: Project ManagerEmployer: VSF GermanyDuty Station: Jonglei State, South SudanApplication Deadline: 12th July 2014Job Description:Duties & Responsibilities:• To provide technical and operational support to the project implementation te...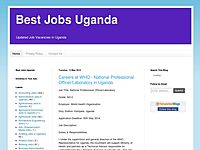 Job Title: Dairy Development Officer Employer: Dairy Development Authority (DDA) Duty Station: Mbarara, Uganda Application Deadline: 13th June 2014 Job Description Duties and Responsibilities: • Actively facilitate dairy development by explai...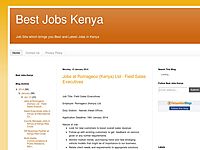 Job Title: Field Technician in Charge of AnimalsGrade A/BEmployer: Kenyatta UniversityDuty Station: Nairobi, KenyaApplication Deadline: 12th June 2014Job Description:Duties and responsibilities:• Co-ordinate routine livestock management practices e...
Job Title: Assistant Lecturer (Department Of Animal Science And Production) Employer: Sokoine University of Agriculture (SUA) Duty Station: Morogoro, Tanzania Application Deadline: 12th May 2014 Job Description: The Management of Sokoine Univers...
Job Title: Tutorial Assistant (Department Of Veterinary Medicine And Public Health) Employer: Sokoine University of Agriculture (SUA) Duty Station: Morogoro, Tanzania Application Deadline: 12th May 2014 Job Description: The Management of Sokoine...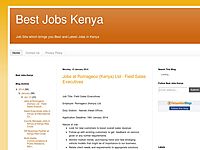 Job Title: Extension OfficerEmployer: Olkalou Dairy LtdDuty Station: Olkalou and Tumaini, KenyaApplication Deadline: 30th March 2014Job Description:Qualifications:• Minimum of a Degree in Veterinary Sciences/Animal Production, Agriculture (Animal S...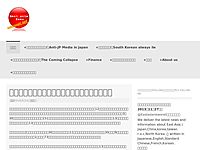 The municipal zoo in Surabaya, Indonesia's second-largest city, where more than 100 animals have died since last summer, has drawn calls for its closing.    ...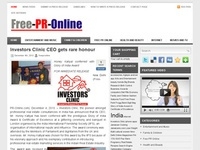 FOR IMMEDIATE RELEASE Free Press Release Submission cuvs.org         Press Release Distribution STAMFORD — An after-hours emergency with your pet could result in morning filled with tears, but the Veterinary Specialists at...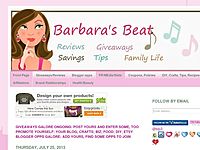 Rex was a rescue dog. This is his last day with us.While serving overseas, we got our first German Shepherd, Rex. He was an older, gentle dog. We brought him home to the states with us. He filled our lives and hearts with happiness.  We gave him jer...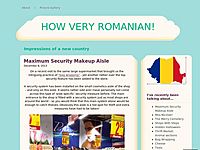 My first few experiences with veterinary practices here were not particularly good ones. The first thing you will notice about most vets here, is how small the building is, and that there is usually only one veterinarian running the practice. In Engl...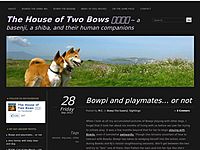 When Bowdu was battling his summer of extreme allergies, I became adamant about the need for continuous flea control. In …Continue reading »...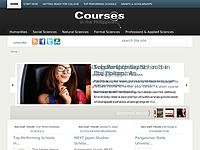 Veterinarians are people who diagnose and treat animal diseases. Depending on their specialization, veterinarians may perform medical (non-invasive) and surgical (invasive) procedures, control the spread of animal diseases, or provide professional ad...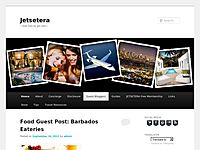 According to a survey conducted by travelsupermarket.com two in five Brits take their pets on holiday with them. More and more people are choosing to take their pets abroad and to meet the demand; many foreign hotels, restaurants and shops are welcom...