Blog Posts - Vfd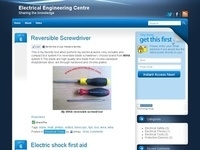 1951713082 Electric motor is the common application equipment in domestic or industry.If we have a knowledge and good guideline how to selected and install with proper way,It's can smooth our installation project progress without any problem. M...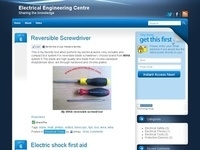 When we plan to install new motor starter,we need to consider a few requirement that we want to apply to get a best design,tidy and easy to troubleshooting if have any problem. Normally motor starter component includes a drive (VFD),electrical wiring...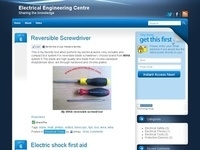 Last time i already made a post about braking system for electric motor.It about a introduction for braking system for electric motor. This time i want share some information about two common method that used around the world for braking electric mot...