Blog Posts - Via De La Plata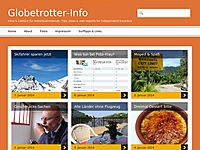 Ich mag bescheidene Menschen auf Reisen. Sie wissen um allgemeine Werte – sie wertschätzen Menschen, deren Leistungen sowie deren Eigentum gleichermaßen. Sie haben Kultur und sind frei von Standesdünkel jedweder Art. Sie haben Benimm und Her...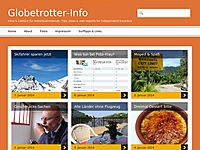 Tag 8 – 30.03.: Zafra – Villafranca de los Barros (20 km) Wir beginnen den Tag, womit der vorige aufhörte: Zünftiges Frühstück mit gutem Schinken und Café con leche (statt Rotwein). Noch ein paar Blicke auf die schönen Fassaden R...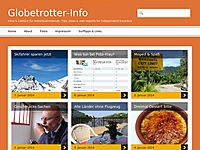 Zwei kurze Vorbemerkungen: Wir haben uns 2014 auf dem Caminho Português vom Pilger-Virus unheilbar anstecken lassen – und möchten auch nicht geheilt werden. Verglichen mit den 15 Tagen auf der Vía de la Plata von Sevilla nach Cáceres waren...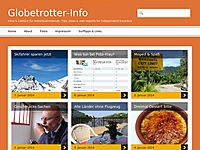 Wo stehen wir finanziell zu Beginn des diesjährigen Jakobswegs? Bisher weist der Saldo 506,00 Euro aus. Wir haben im Vorfeld einiges an Ausrüstung neu bzw. hinzu gekauft (u. a. jeder einen handgepäcktauglichen Rucksack) – summa summarum 250 Euro...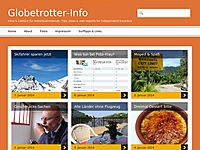 So langsam nimmt unser diesjähriges Pilgerdasein auf der Via de la Plata Gestalt an. Die […]...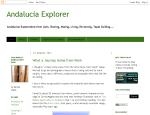 The Via de la Plata or Silver route starts in Seville and heads north following the Portuguese border to Gijon. This route has existed since ancient times when pilgrims walked the mountains, valleys and plains a scenic route with flourishing copper a...