Blog Posts - Viatura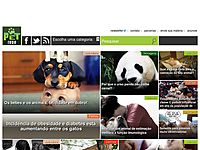 Um policial do Texas, nos EUA, foi demitido após ser acusado de atirar em um cão de estimação, durante o atendimento de uma ocorrência de assalto em uma residência. As informações são do New York Daily News. Na semana passada, … Leia +...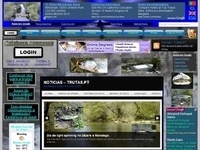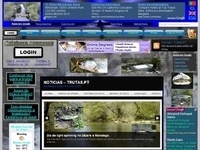 Nos últimos tempos e após contactos com alguns pescadores que vivem perto da zona raiana, foi-me comunicado que era possível que existissem algumas boas trutas nas Barragens do concelho de Alfandega da Fé e também em Macedo de Cavaleiros. Foram-...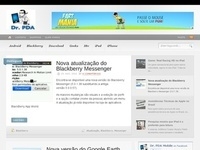 São Paulo, 23 de agosto de 2011 – Uma viatura policial modelo Dodge Charger equipada com o tablet BlackBerry® PlayBook™ está em exibição nesta semana durante o 2011 Canadian Association of Chiefs of Police (CACP), conferência que reúne che...