Blog Posts - Video Collaborations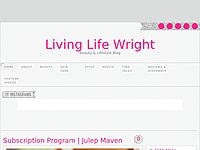 I was thrilled when Ashley @ TheThrifyChica invited me to join her and large group of talented Video Vloggers in a collaboration showcasing our "Five Top Wax Melts & Candles for Spring". This was a fun video to do and I appreci...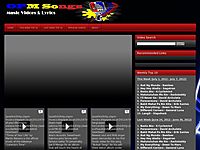 http://www.youtube.com/watch?v=Hr_PCipxnL4endofvid[starttext]Jeff James ft. Da'Ville I Go Go Go Go I Official Music VideoJeff James aka Jeffro is a singer songwriter and also known as multi instrumentalist who plays guitar, ukelele, timbales, and dru...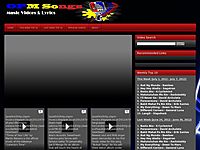 http://www.youtube.com/watch?v=dvLR42TOSCYendofvid[starttext]Mapapanis (Nakakamiss Parody) - Serpiente, Hush, Sean Primero, Don LastRhyme (MME)Directed & Edited by: Allstar Al Asst. Director: Paolo Lao Perfrom BySerpiente Hush One Sean Primero La...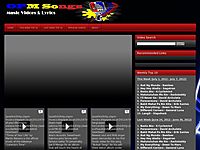 http://www.youtube.com/watch?v=k9h1ggkDiPMendofvid[starttext]PARD - Kwek Kwek (Official Music Video)Members:Anthony Ford aquitaniaRonnel Aquino Padilla Rudolf Filomeno Macasero Manuel V. Quizon IISong written by:Anthony Ford aquitaniaRonnel Aquino Pa...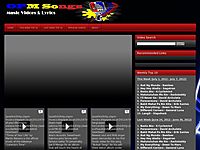 http://www.youtube.com/watch?v=KwoVHYSIulIendofvid[starttext]Ito ang Liga (PBA)PBA's 40th anniversary's theme song, written by Mr. Jungee Marcelo and Thyro Alfaro, interpreted by Ebe Dancel, Sam Concepcion, and Gloc-9"Ito Ang Liga" lyrics:Not Availab...