Blog Posts - Video Diaries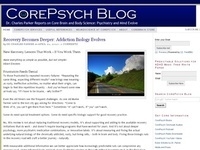 The confusion with ADHD meds continues daily - and remains pervasive, globally. From cookie cutters solutions with dosing strategies based on formulaic recipes, to complete denial of pervasive ADHD diagnostic and treatment ambiguities, it's often an...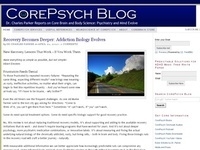 The mothers of every picky eater, unless they exist in complete denial themselves, often intuitively know that their kids suffer a significant stomach, significant gastrointestinal malady - that's biologically based.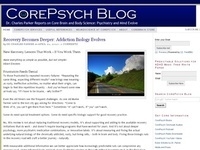 This 3:23 min video breaks down the challenges faced if you miss the boat on more precise evidence considerations for those who just don't get well easily and quickly with standard ADHD medical care. Food sensitivities matter.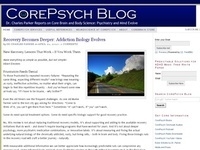 Review this win-win offer for any CHADD group, anywhere - yes, I'm on a mission. Far too many are lost at sea, confused about where they are with ADHD meds. We need a serious fix on our various medication positions.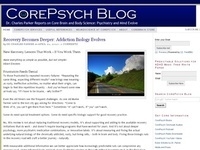 Overlooking the biology, the science of mind and body interactions, repeatedly contributes to years of pain and suffering yet downstream medical inaccuracy remains both denied and pervasively disregarded.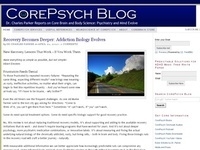 Training With ADHD Experts: ADHD Expo 2012 - Thanks Tara McGillicuddy, ADHD Coach and maven-host for the ADHD Expo in 2012 - a free [just sign up and tour the details at this Expo Link] collection of video comments from Skype recordings by some of t...