Blog Posts - Videocassette Recorder Man, most of us feel old!  I remember when I was very young and going to the movie store to rent VHS tapes to play on the VCR.  Today, you just press play on Netflix, and movie time!  TheFineBros YouTube channel … Continue reading →...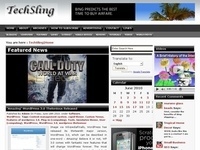 With the TV gaining popularity, efforts to record television programs for later viewing – so called time shifting – intensified in the late 50s. People wished to see favourite programs... Read more » This is a content summary only.