Blog Posts - Videoing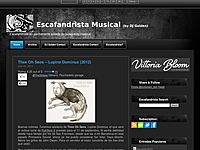 @adreonhenry Género: post punk, lo-fi. Por aquí ya comenté sobre Videoing y Adreon Henry y sus planes de largo para el 10 de julio. Reader será su debut. Entonces nos adelantaron Night Watch, esta vez Crimson Wave con video incluido, igual de ter...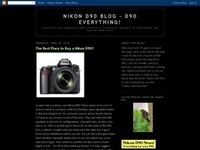 For the D90 owner who uses the videoing capability's of this great camera. I found this great little product after doing some more research on making better videos with my D90. Seems to be built really well and attaches easily to the hot shoe fl...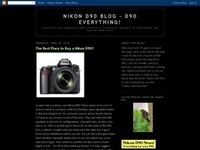 Well folks, we've been talking about it, you've heard the rumors, but now it is really going to happen!The word on the street is that Nikon is holding multiple press conferences in Europe on August 19th. Now don't get this confused with the point&amp...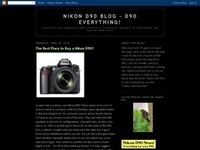 Here's a new book geared toward mastering videoing with your DSLR. As far as i know this is the first book on videoing with our D90....Many of the newest DSLRs include HD video capability, and while the interest from the photography community was ini...