Blog Posts - Village Kids
One of the best thing to do while travelling is talk to village kids. I always try to have conversation with them. Its great experience. The post Village kids : Innocence level 9999 appeared first on Lensed Photography.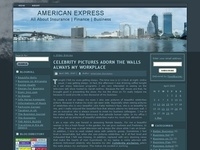 Themed Areas Train cars from the Serengeti Express in the foreground with the Skyride in the background. The Serengeti Express (a replica steam train) runs along the back end of the park and makes stops at the Nairobi, Congo and Stanleyville themed a...