Blog Posts - Villanelle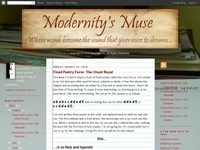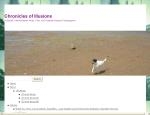 This house is full of things I should have sold, porcelain dolls, a worn brown bear. Age tiptoed to me, in silence taking hold,     Wrinkles, blemishes, bones feeling the cold, brittle, greying, once fair. This house is full … Continu...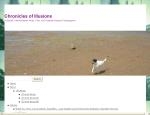 A villanelle has 19 lines. The first 15 lines are written in tercet stanzas. A tercet is 3 lines of poetry. Those 3 lines can be either a stanza in a poem or can be a complete poem. The last … Continue reading →...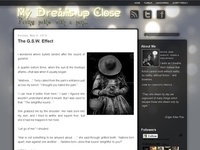 Photo Credit: FlickrFrozen hands here in the shadow.The words—the fools!—come out my pen;In these walls do none but wallow.Yon, the sharks, they call me callow.The millionth time: looked out my den.Frozen hands here in the shadow.See, my words th...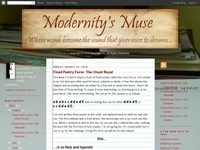 The villanelle is another one of those fixed poetry forms like the Pantoum that has a repeating line structure throughout. I like this form because the repeating lines tend to carry great weight as the poem is read. While it has been around for some...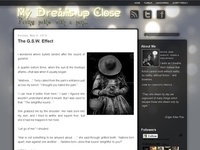 Uprising Darkness Rivers shine like silverAgainst the pavement, rain—Clouds of stardust lay stillAcross the sky, in vain.A sheet of acrid redLike hazy waterfallsCrawling past the treesTo form a solid wall.And from all sides they cameTo stop and kil...