Blog Posts - Vintage Grunge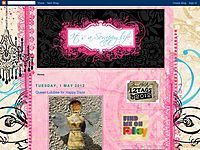 What's the secret???Open it up to find gorgeous garden finds :DI have used Graphic 45 Secret Garden stamps and papers on a Tando covered printers tray to create this pretty vintage style specimen box.For all the deets visit the That's Crafty blog HER...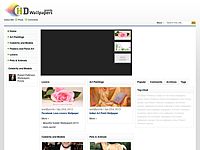 Free vintage background Free Download vectors of free vintage floral background.Free Vintage Twitter Backgrounds, Cool Vintage Twitter Themes For Download.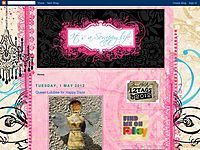 Morning everyone, thought I would share the canvas I decorated for my great niece Ellie's christening yesterday.I had thought about giving a different gift, but having spoken to Ellie's mum she would have been devastated if I hadn't given her a...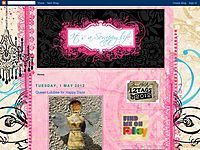 Happy New year everyone - better late than never huh :DThe theme over on the Happy Daze blog this month is recycling because I'm sure we all need to be a little bit thrifty after the season of goodwill and long pay months LOL :DMy project is s...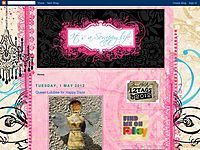 I finally finished my Victoriana/shabby chic dream catcher and I'm sooooo in love with it:DI used bits and pieces from all over including ebay, Happy Daze, my local craft shop Crafty Workshop (where I bought the beautiful Tilda fabrics I used through...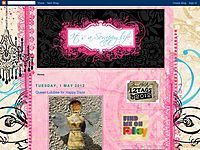 Well I really need to kick start my Christmas mojo in to gear as I am so disorganised with only being back from my hols less than two weeks!!I thought I would share this cute idea for an alternative advent calendar which could be decorated to suit...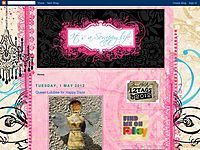 I begged Moira at the trade show in February to buy these cute little bags and it took some convincing let me tell you LOL :D I have been meaning to do something with it for ages but it has been playing hide and seek with me for a while, but I final...