Blog Posts - Vintage Treasures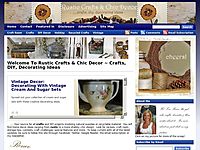 See how you can turn your collection of vintage treasures into unique home décor pieces for everyone to enjoy.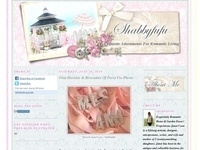 I've been doing some serious decluttering and downsizing to our home as you know, but being a serious shopper (and sometimes seller) of vintage... it's an addiction to get out and see what the world has to offer. Most of my recent finds...for the SHO...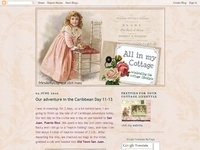 Having a little fun this week decorating my porch space for the holiday weekend. This the first time I decorated for the 4th of July, usually I just use one them and leave it up all summer, but I decided changing things up a little would be fun.&nbsp...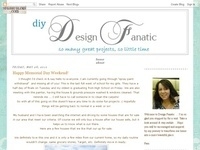 Hey everyone!I hope you had a nice Easter with your family and/or friends. If you've been stopping by regularly, you know we're right in the middle of a messy project over at the mountain cottage. I'm sure you've been in the middle of a project...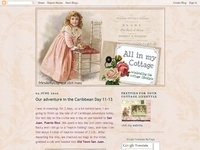 As 2013 comes to a close and I have neglected my blog during the busy holiday season, I am playing a bit of catch up on some of the projects I worked on this last year that I never posted about. I love the thrill of the hunt finding treasures t...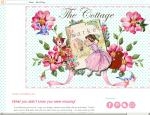 Do you love vintage and thrifty finds? Do you love to share? Do you like a good party? Well then you are in the right place today so come and join us and enjoy the adventures of Junkin Joe! Hmmm...and interesting haul this week but j...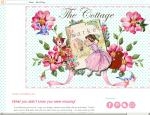 Hi there...come on in and join us for a New Year of Junkin Joe. Time for some Finds...Features and then a PARTY!As far as Junkin...Joe has had a very "vintage" start to the New Year and yes...he is still on his tight budget!I think this lit...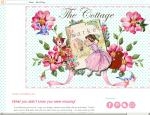 Hey there friends...it's Friday and 18 days before Christmas! EEESH! Well if you need a moment to relax...have a cup of something hot and yummy...come on in and see what's happening with the new adventures of come on in...much more to se...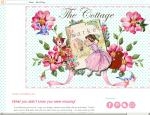 A very happy TGIF to you all or as we say here TGIJJ!That's right...it is time for another episode of A Christmas edition!I have to tell you that this time I was completely amazed! Yes...he is on a $5 budget each week and this week was NO...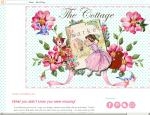 TGIF to you all and that also means one more thing...it's time for the next episode of Junkin Joe...the features and the LINKY PARTY!First it is time to share some of JJ's finds this week...his budget was$10.00We will also check out some feature...