Blog Posts - Vinyl Creations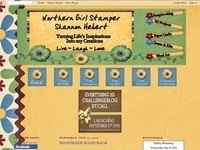 I created this sign for the flower beds that border my front deck. The pink vinyl matches my flowers perfectly. You can grab the SCAL file by clicking on the link below. Thye file was created in Sure Cuts A Lot 2. You will need this program to be abl...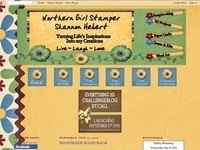 Another flower bed sign. This one measures 15 x 4 1/4. Once agian I used material we had left from building our home on the lake. Hubby saves everything and I used to tease him, but you know what they are coming in handy these days. You can download...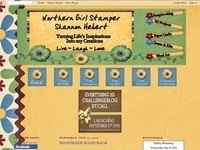 With all the signs I created for the yard hubby just had to have one close to his horseshoe pits and the lake. This so fits hinm perfectly. Now that the house is all built and finish work is done he will be able to take all the time for fishing now.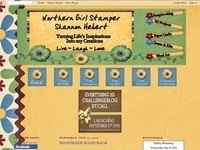 WORD ART FILESVG FILESCAL FILE...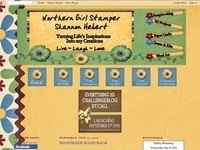 WORD ART FILESCAL CUT FILESVG FILEWORD ART FILESCAL CUT FILE SVG FILEWORD ART FILESCAL CUT FILESVG FILEWORD ART FILESCAL CUT FILESVG FILEWord art is transpart so that you can overlay it on any of your digital projects.I have not cut this out on the c...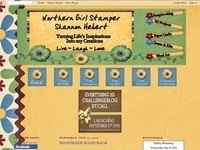 I am now taking special request for all the Monogrammed 12 x 12 Tiles. If you are interested in getting one created please email me @ northerngirlstamper@yahoo.com. These can also be made from 6 x 6 tile or made to hang with leather cording.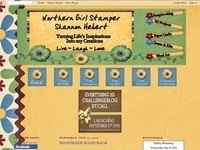 I created this Beautiful tile for the Secrete Santa gift swap at the bank for a co-worker. You can grab the cut file HERE. You will need a cricut cutter and SCAL (sure cuts a lot software)to be able to cut the file. I am not sure if you have to have...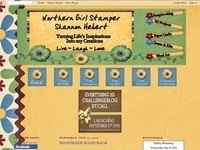 I will be making these for my girlsfriends to place in a basket full of their favorite coffee and coffee mugs that will also be personilazed for each of them. We all love to gather and have our coffee and spend a day scrapping.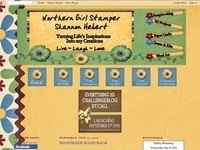 I used the extra wood we had from the 2 x 4 we built our new home with. I could not decide what to do with them so I cut them up into different sizes and this is what I came up with. These will make wonderful Christmas Gifts. I can't wait to start cr...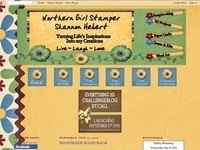 With all the extra wood from building the house I have started making these cute signs for the holidays. These sets were made to be placed on my table for Thanksgiving. I love my CRICUT and the SCAL program. The creativity is endless. The two larger...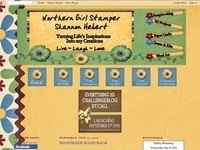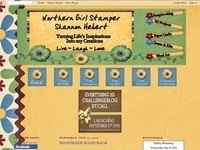 I created this for our new home. It is to the right of my front door it measure 8" high x 23" wide. I love working with my crisut machine. I am making all our camp signs for the campers here on St Froid Lake. There are 18 of us. Each sign will only h...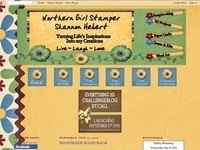 Another Sure Cuts A Lot creation you can grab the file under by SVG library to the right.