Blog Posts - Viognier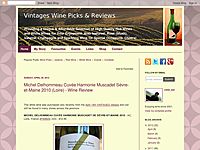 After a very satisfying Niagara New Vintage Wine Festival experience on Saturday, expectations were raised for Sunday's visit to wineries mostly in Niagara-on-the-Lake. In all, we ended up visiting 7 different wineries on Sunday, a few of which were...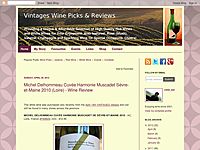 Tonight's wine is a delicious Ontario Viognier that is already available at the winery, but will also be released into VINTAGES on April 2nd.EastDell Estates was founded in 1999 and sold to current owner, Diamond Estates, in 2005. The EastDell logo d...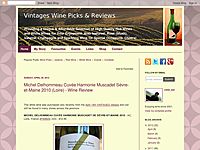 The 63rd Annual Niagara Wine Festival returned last month, running for three weekends from September 13 to 28. I usually attend one of the first two weekends, but this time decided to attend the final weekend of the festival. Considering the bad luck...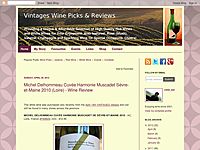 On June 16th, I visited Napa Valley for the second time in the last 2 years. After visiting quite a few wineries along the Silverado Trail during my first visit, I decided that I wanted to visit more wineries off the trail this time around.The first... This year the 6th annual competition for 'The Best Wine of the Algarve' was held on the 17th of August at the Fatacil – which rand till the 25th in Lagoa.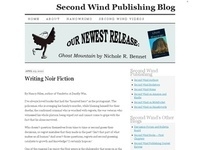 Carolina Wine Country Cooking is a cookbook and journal that showcases recipes written when author Ginger K. King discovered that her tasting notes seemed to revolve around pairings with food or possible dishes made with the wine. Naturally then, bec...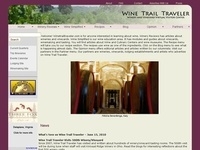 As we are watching the rains continue and wind blow, we decided to celebrate Hurricane Sandy's arrival with a Chenin Blanc /Viognier blend by Pepi. We were first introduced to Pepi at the Wine Bloggers Conference in Portland during August. Pepi is...