Blog Posts - Viraltag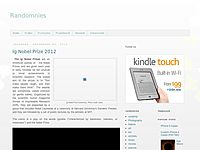 If you're looking to grow your brand using organic channels, visual content marketing with Viraltag is your perfect solution.Why Visual Content Marketing?Using visuals in your social media marketing will deliver more engagement and drive more traffic...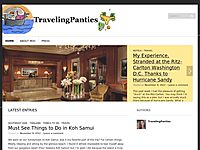 Everyone asks me all the time how I use social media platforms like Stumble Upon, Pinterest and Viral Tag to grow my travel blog and get more traffic (TP now gets over 2,000 visitors every day). I wish that I had an easy answer, but the truth is that...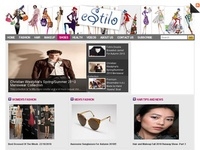 There are 70 million Pinterest users out there and you are one of them. Do you know how to grow your brand awareness online, on Pinterest? See what we do.Read More The post The Secret Weapon Of Growing Your Brand On Pinterest appeared first on Estilo...