Blog Posts - Virginia Democrats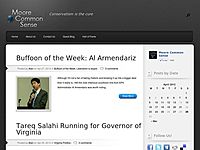 I'm glad someone from Virginia had the guts to stand up to this asinine policy of eliminating "Merry Christmas" and any other acknowledgement of the holidays in congressional letters.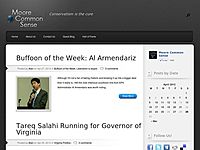 This is pretty typical of the playbook used by the Democratic Party. If the voters reject your failed policies and incompetent candidates, just steal the power back!