Blog Posts - Virtual Paintout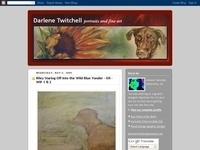 I love Bill Guffey's Virtual Paintout art challenge. This is the first one I've done in a while. This month was a "walk" around Ecuador via Google Map's street view. I painted the scene on a canvas panel, not my favorite painting surface as I don't g...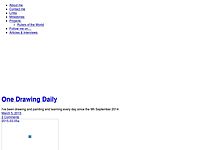 Yesterday, one of my followers on the tumblr-version of onedrawingdaily (his username is Emkinkade) suggested that i might try and mix the "line tools" like ballpoint pen with a liquid tool (I've got… Continue reading →...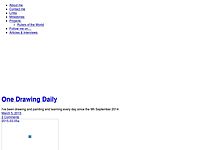 This month in the virtual paintout is in Bhutan. I picked this view from streetview I actually wrote a couple of lines about how dissatisfied I were with this painting, but noone want's… Continue reading →...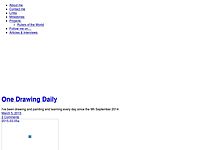 This is my second landscape painting from Greenland – I didn't actually go there, but rather I used Google Streetview as per the rules of "The Virtual Paintout" – each month a new… Continue reading →...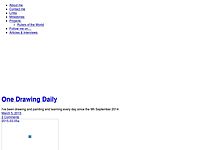 This is a landscape from google streetview in Greenland! What do you think? What could make it better? It's for the monthly "virtual paintout" over at http://virtualpaintout.blogspot.com – go participate! Here is the… Co...