Blog Posts - Visionary Artbook By Teza Lord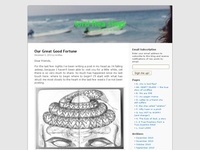 As a teen I began the earnest quest of adventuring, inwardly and outwardly. Doing yoga poses (initially for a bad back) naturally led to exploring spiritual issues (the true purpose of their invention by ancient sages). Gradually, I found answers to...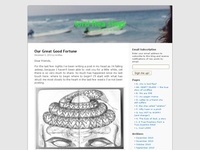 This is a gem for generations to come. Share the visual experience of Oneness.