Blog Posts - Visioning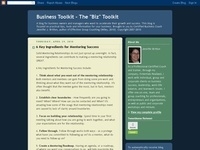 Creating a shared vision in your team is part of the foundation of any high-performing team. What is the vision for your team? "There is no more powerful engine driving an organization toward excellence and long-range success than an attractive, wort...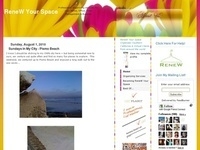 We have worked on our kitchens, pantries, meal plans and command center through the challenge.  This week I thought we can step away from the hard work and do a little brain-storming.  I always include this as part of the organizing sessions with m...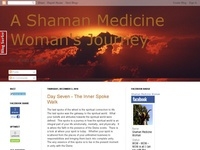 Is Social Media a Spiritual Endeavor? Recently it was shared with me that the time spent on social media is anything but spiritual. They went on and said it may be fun perhaps, marketing or... A contemporary Medicine Woman walking a shaman...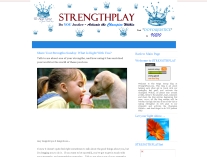 Visioning your future.  Imagining yourself talking to your heroes.  GaGa dropped some serious knowledge for gaining success on the world.  Did you hear it, or did you get caught up in the hype? Hey Reigndrops, As a black, gay, Air Force Captain wh...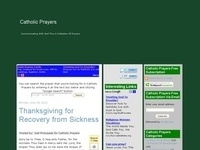 Eternal Father, through the resurrection of Jesus the good news of Your love has touched the world. By our baptism we are reborn as your Children of Light. Through the work of Your Spirit the glory of Your new creation continues to unfold. Watch ove...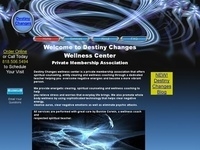 I wanted to share this story of the power of visioning and that Spirit does provide - just not always in our time lines and not always in the way we think it should.