Blog Posts - Visitor Attractions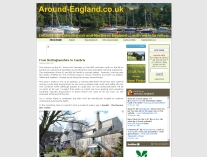 For centuries Yorkshire was divided into "Ridings". Then in 1974 a modernising generation of politicians and bureaucrats decided that history had to be replaced by administrative convenience. New counties were created, among them North Yo...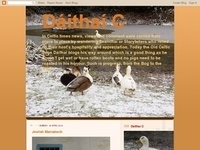 The dramatic Cliffs of Moher on the Atlantic's edge My regular Blogistas are well aware that my favourite and "adopted" Irish county is right on the west coast of Ireland facing the broad Atlantic Ocean, the lovely County Clare. Set on the Atl...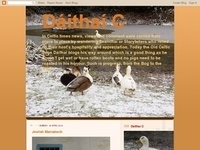 Daniel O'Connell "The Liberator" looks over Ennis I was recently buoyed up by an enjoyable long weekend in the West of Ireland. We flew into Shannon on the West Coast of Ireland and there is something about the approach into Shannon Airport which...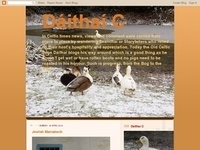 The majestic Cliffs of Moher on the Atlantic's edgeIt was with a spring in my step last week that I bounded along Kensington High Street in London to a unique event held in conjunction with World Travel Mart in London, "London to Clare." Whilst a...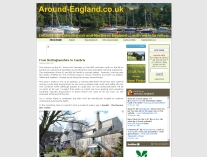 [Updated from a 2008 post]In addition to the lakes themselves there is a wide variety of things to do in the Lake District. There are places to visit ranging from the literary connections of Dove Cottage at Grasmere (home of the poet William Wordswor...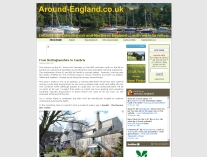 This lunchtime my wife and I decided to make a detour on our way home from Penrith, and to visit Acorn Bank, the National Trust property in the Eden Valley near Temple Sowerby and Culgaith. After a delicious soup and sandwich we strolled around the g...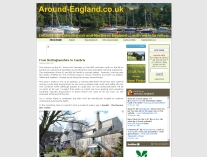 Today I'm adding a few more of my Appleby Fair photos from last weekend. It was a very successful event this year. Click here for a report by the Lake District Messenger. Notic above that the young foals are not tied. They simply follow the a...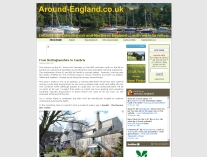 In my previous post I showed a general view of the River Eden and crowds watching the traditional horse washing. Here now are some more detailed photos taken last Friday and Saturday. The Appleby Fair is a centuries-old tradition, the buying and sel...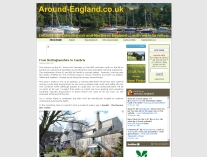 On moving from Nottinghamshire to the Eden Valley in Cumbria back in March we had great difficulty in getting a broadband connection. I'll not waste time here moaning about the incompetence of internet service suppliers, or the almost unbelieva...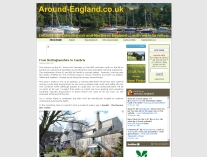 When, many years ago, I first saw Lowther Castle I was quite taken aback.  Driving near Askham, south of Penrith, on the Eastern side of the English Lake District, suddenly this amazing building appeared on the horizon.  Decades after its substanti...