Blog Posts - Visual Intelligence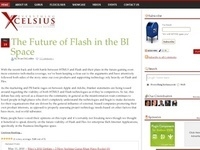 Atlanta based startup, BI Brainz, announced today that it has replaced its popular blog, EverythingXcelsius.com and the 'Xcelsius Gurus' network with 'Analytics on Fire'. The new name will reflect the diverse interest of its growing audience,...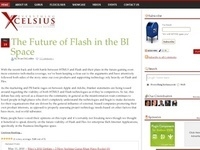 Join Mico Yuk and other business and data analytics professionals at the PASS Business Analytics Conference held in Santa Clara, April 20-22, 2015, for her day two Keynote: Visual Storyboarding: The Future of Useful and Intellige...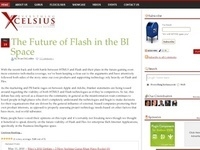 Happy New Years! We first want to say thanks for attending our final #AllAccessSAP webinar of 2012. Unlike our past webinars, we did something a bit different this time.  We issued a survey to our audience asking them 'What' they wanted...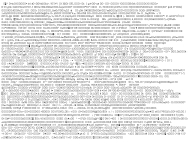 Many ways you can do to encourage children to play. But, do not have to buy many expensive toys. "No need to give kids expensive toys, because kids do not understand the brand, who like the brand is the parents," said Roslina Verauli, M.