Blog Posts - Vitaming Wagon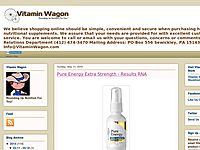 Beware Of Boluoke Imitation ProductsDon't be fooled by imitation products. There is only one Boluoke® (lumbrokinase), the one that is backed by Phase I – III clinical trials in China, the one that is first used in hospitals in China, and cover...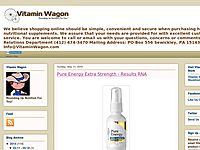 Available at Vitamin WagonAangamik DMG 125mg, 90 Sublingual Tablets FoodScience of VermontAangamik DMG is a dietary supplement to support immune system, circulatory, cardiovascular, and neurological functions; muscle recovery and endur...