Blog Posts - Vladtv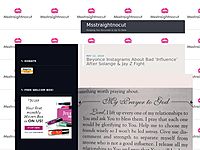 Hey everyone , i sure y'all noticed that no new post have been here since dec. 31, 2013, That is because we have got a Gig over at BenOnesEar.com …(same job)…. We still have the latest in Celebrity Gossip, Reality TV, Fashion, Musi...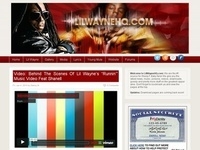 In part 3 of her interview with VladTV, Toya Wright speaks on her upcoming projects, which one of them includes managing her and Lil Wayne's daughter Reginae Carter in the music industry, as well as why Reginae left the pop group OMG Girlz. Toy...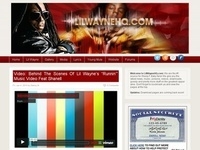 In a new interview with VladTV, Trina discussed her past relationship with Lil Wayne, being engaged to him at a young age, how he proposed, why it didn't last, and their current relationship. Trina also explained that Weezy is an "amazing...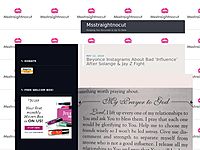 Filed under: Celeb gossip, Music, music videos, Vladtv, YouTube Tagged: #NickiMinaj, "Anaconda", Nicki Minaj ......"Anaconda" Video...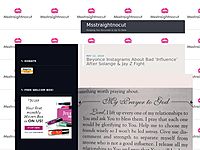 Filed under: Music, music videos, Vladtv, YouTube Tagged: Nicki Minaj, Pills N Potions...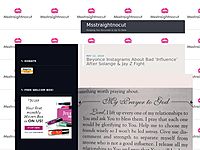 Filed under: Affiliate Program, Album covers, All Star Weekend, Arensio, Award Shows, Beauty, BET, Birthdays, Black History, Black History Month, bloggers, blurb.com, books, boxing, break up, Cars, Celeb gossip, Chad Johnson, cheating, childern, Chri...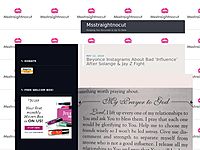 Duskopoppington ( Dame Dash) posted to his Instagram account about how he felt about a certain ceo  named Joie and Funk Flex put his two cents in and if you know Dame you know you well not come for him… Reports Vlad: The famed Hot 97 radio pe...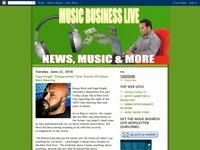 The Power 105.1 DJ recalled the time that rapper, Nas, threatened him with a gun recently.Envy said that he approached Nas to try and give him his mixtape after a performance at Nassau Coliseum.During an interview with VladTV, Envy said that the exch...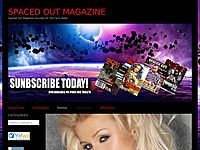 Nelly spoke with VladTV to defend Drake's versatility of singing and rapping. "Everybody don't like the mixture [of genres]," Nelly said during an interview with vladtv.com. "But some fans, a lot of fans […]...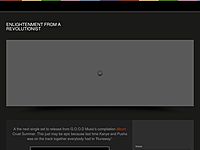 Via VladTV. I don't know know about you but I found this video pretty funny. Pharoahe talks about the time when he runs into Kanye wearing a fresh new jacket, just to hear him say 'I had that last year'. Classic Kanye; with this story being from the...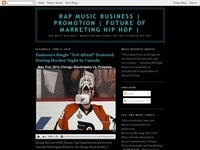 DJ Vlad, founder of mega-hip hop website VladTV.com, sits down with TheMontreality.com for this interesting interview. In this exclusive video, DJ Vlad talks about how he got his start as a mixtape DJ in the rap music business. He also shar...