Blog Posts - Vric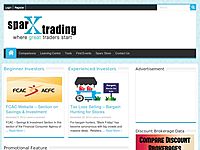 Sparx TradingA familiar saying among investment circles is that "everyone is a genius in a bull market".  Even though a bull market is reflective of significant optimism about stocks, in the stock market for everyContrarian Investing and Junior...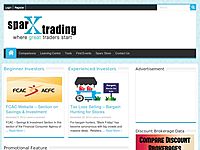 Sparx TradingContrarian investing is no easy feat.  You have to be willing to disagree with popular opinion and be willing to jump into a company or market that others have either shunned or abandoned outright.  Yet value investors as famous as Ben...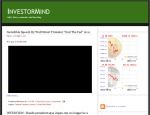 Ellis Martin and David Morgan visit at the Vancouver Resource Investment Conference where there was record attendance, portending untold investor interest in Canadian Junior Mining Companies and precious metals in general, the likes of which have not...